Take In Time: 7:25 AM
Dismissal Time: 2:30 PM

Main Telephone Line: 251-824-4134
Please call the school or email cdumas@mcpss.com for registration assistance.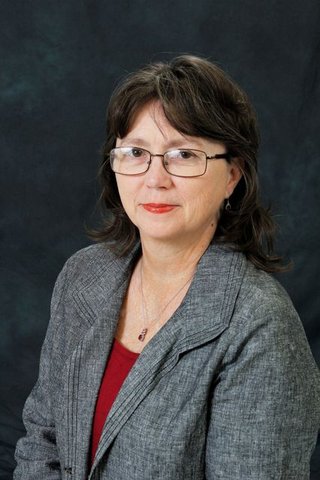 Mrs. Rhonda Mayfield


Phone: 251-824-4134

ID Badges are required to be worn on their uniform each day. No badge is a dress code violation.
Pants/Shorts:
•Khaki uniform style pants or shorts
o Pants/Shorts must be worn at the waist
o Short length must be no more than 2 inches above the knee
Shoes:
Any color athletic tennis shoe
Socks must be worn
NOT PERMITTED: boots of any kind, sandals, slippers, baby doll shoes, crocs, flip-flops, etc.

Belts:
No large or offensive buckles allowed
Hair & Headwear:
•Hair may not be dyed, streaked or highlighted a color that is not a natural hair color
•No hats or headwear allowed on campus
Shirts:
•Solid Red "polo" shirt with collar – long or short sleeve
•Spirit/Club shirts may be worn on THURSDAY only
•Official school T-shirts may be worn on FRIDAY only
Outerwear:
•Solid Red, Navy Blue, Gray, or Royal Blue, sweaters, sweatshirts or jackets only
o No design or logos larger than 1" other than approved Alba Middle School logos
o No other shirt may be worn over the school shirt as outerwear
o Team jackets approved by administration may be worn by current team members only
o Heavier Coats may be worn on cold days (below 50°) but MUST be removed inside the building
Jewelry:
No piercings of any kind other than earrings
Administration has the right to forbid any article of clothing deemed inappropriate.