Take In Time: 7:25 AM
Dismissal Time: 2:30 PM

Main Telephone Line: 251-824-4134
Please call the school or email cdumas@mcpss.com for registration assistance.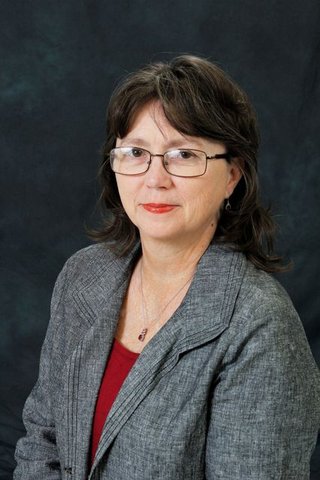 Mrs. Rhonda Mayfield


Phone: 251-824-4134

ID Badges are required to be worn on their uniform each day. No badge is a dress code violation.
Pants/Shorts:
•Khaki uniform style pants or shorts
o Pants/Shorts must be worn at the waist
o Short length must be no more than 2 inches above the knee
Belts:

No large or offensive buckles allowed
Shirts:
•Solid Red "polo" shirt with collar – long or short sleeve
•Spirit/Club shirts may be worn any day
•Official school T-shirts may be worn any day
Administration has the right to forbid any article of clothing deemed inappropriate.