End-of-School Dates Updated
After receiving updated End-Of-School Information from Mr. Threadgill, we have developed this schedule for our AMS students. Please note the dates for work and books to be turned in. If you are a former student that still has a textbook or library book that belongs to Alba Middle, drop it off in the bins at school on May 6th or May 7th.
A Message From Our Registrar- Ms. Dumas concerning '20-'21 Student Registration
Attention Parents & Guardians-
Very important to share this info with other Alba families!
Online Registration should be completed before June 1, 2020.
When completing the student online '20-'21 registration for MCPSS, it is best to use a computer. If you have already completed the registration using a cell phone you will need to contact Ms. Dumas by email so that she can check your child's record. We have noticed that due to the amount of information for this process, completed registration information is not saving and therefore not sealing the record when cell phones are used. It appears that the registration has not been completed. Ms. Dumas can be reached at cdumas@mcpss.com.
We apologize for any inconvenience.
A message from our counselors:
Although this is a challenging and confusing time, we must remain steadfast in our hope that we will overcome this pandemic and come out stronger and better as a community. We want you to know we are here and ready to respond and address your needs and concerns.

We will get through this together.
Students, we are encouraging you to do your best during the next several weeks. Keep your mind focused, do your assignments and don't give up. Believe in yourself and all that you are. Know that there is something inside you that is greater than any obstacle. -Christian D. Larson
AMS Counselors:
Karen Williams kbwilliams@mcpss.com
Jacqueline Deas jedeas@mcpss.com
Counselor Information
Information and Google Classroom Codes from our counselors- Ms. Williams and Ms. Deas:
6th grade xxwguqw 7th grade qssna2h 8th grade m2omsdd
All 8th grade students that will be attending Alma Bryant next year must complete a Course Selection Form for the upcoming academic school year. Our counselor, Ms.
Williams
, has placed instructions on her Google Classroom page for 8th grade students to follow for completing the 9th grade Course Selection Form for Alma Bryant High School. If you have any questions or concerns, you may contact Michelle Steiner, 9th grade counselor at Alma Bryant: mdsteiner@mcpss.com.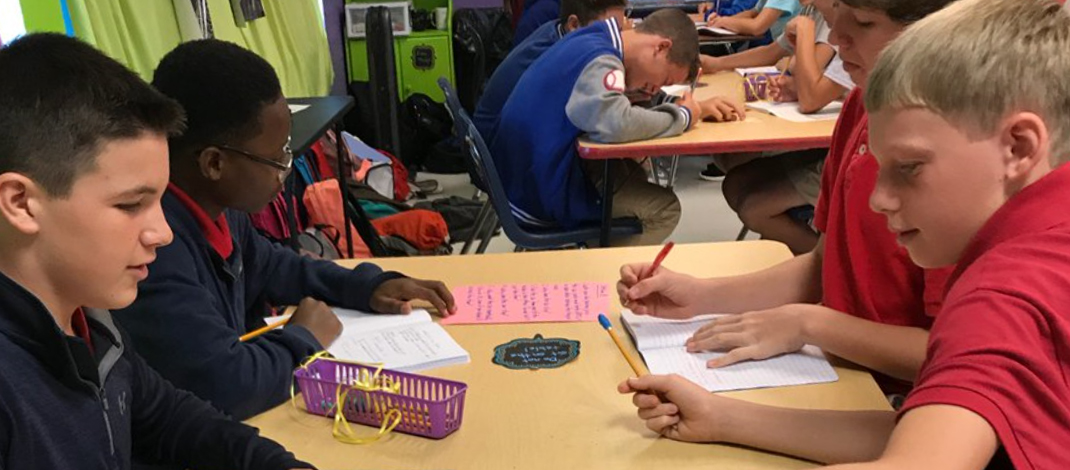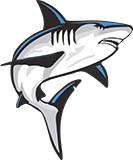 Our school reflects an atmosphere of mutual respect and cooperation between families, students, and teachers. The mission of Alba Middle School is to educate the total child in preparation for life as a resourceful, adaptive, and productive citizen. Family members are encouraged to support and help improve the academic achievement of their children.
Free Educational resources can be found on the Library Page linked above. Scroll to the bottom of the Library Page for FREE activities, books, websites, and more.
Alba Middle School should provide educational experiences which foster individuality, educational growth, and responsible young adults. A responsive instructional program that stresses discovering, communicating and cooperating shall be provided.

Students will participate in learning experiences that promote the development of basic skills, academic excellence, and potential careers in professional, vocational, environmental, and technological areas. The faculty and staff are committed to assisting every student in reaching his/her potential academically, socially emotionally, and physically. The community shall be encouraged to actively participate in all aspects of the school program.
Online Registration Forms for the 2020-2021 school year were mailed today. The username and password to complete online registration for the next school year are attached. 3/20/2020
All academic packets that were not picked up were mailed home today. 3/20/2020