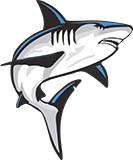 Our school reflects an atmosphere of mutual respect and cooperation between families, students, and teachers. The mission of Alba Middle School is to educate the total child in preparation for life as a resourceful, adaptive, and productive citizen. Family members are encouraged to support and help improve the academic achievement of their children.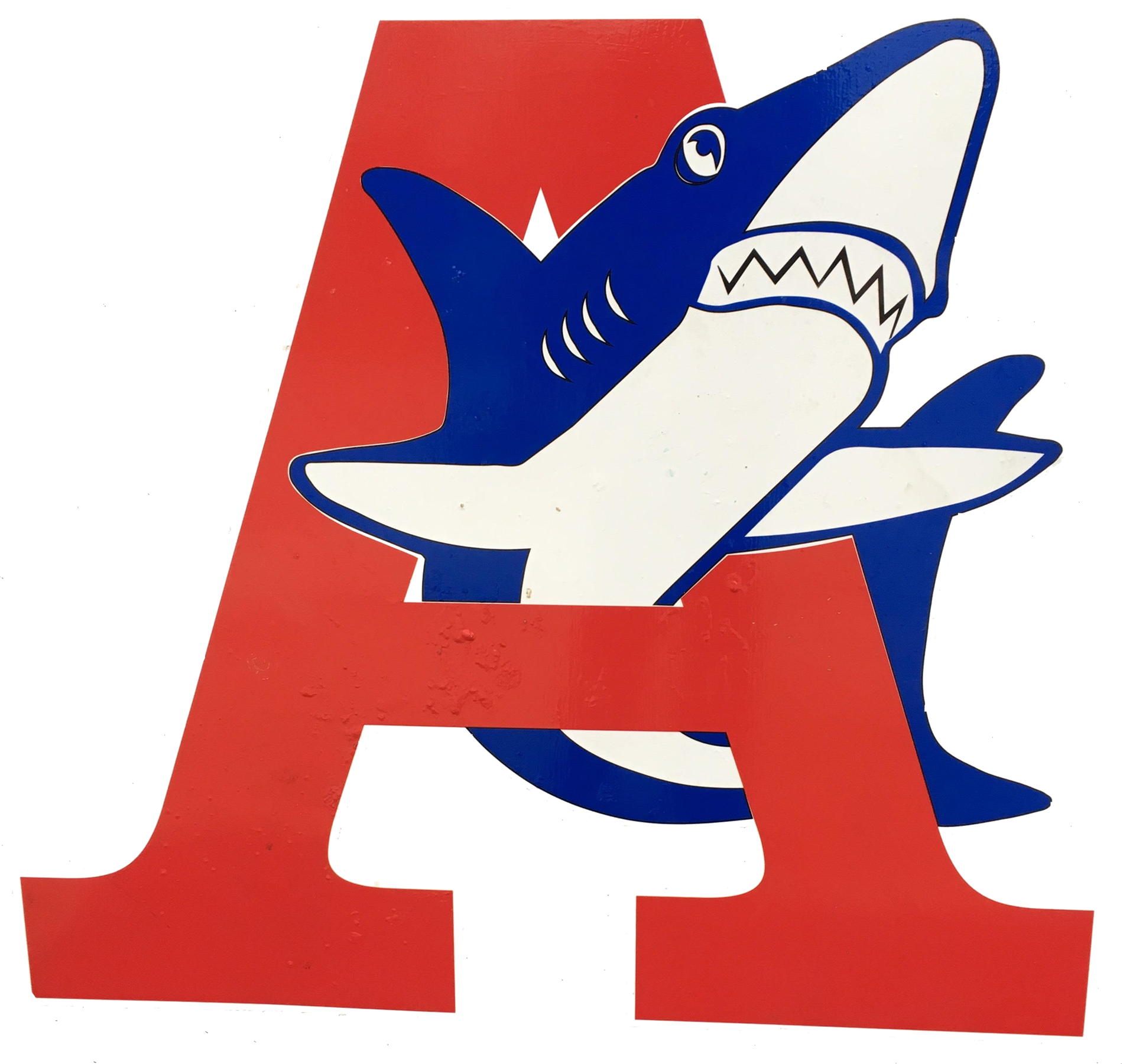 Student Handbook and Uniform Information can be found on the Parent Information page

If you have not registered your student(s) for school yet please call the school to set up an appointment to come in and register!
Parents Right to Know- Click here for the form to request information about your student's teachers.
Parent Compacts: