Message for Parents and Guardians April 7, 2020:
If a parent has made a phone change during the year and did not come to the school to fill out the appropriate paperwork, please e-mail our registrar- Cheryl Dumas at cdumas@mcpss.com with your correct number. E-Mail ONLY if you have made a phone number change. It has to be the REGISTERING parent-parent who completed the online registration for the student. We are trying to do everything we can so that teachers have the correct phone numbers to contact a parent about blended learning starting next week. You will also need to make this change during online registration.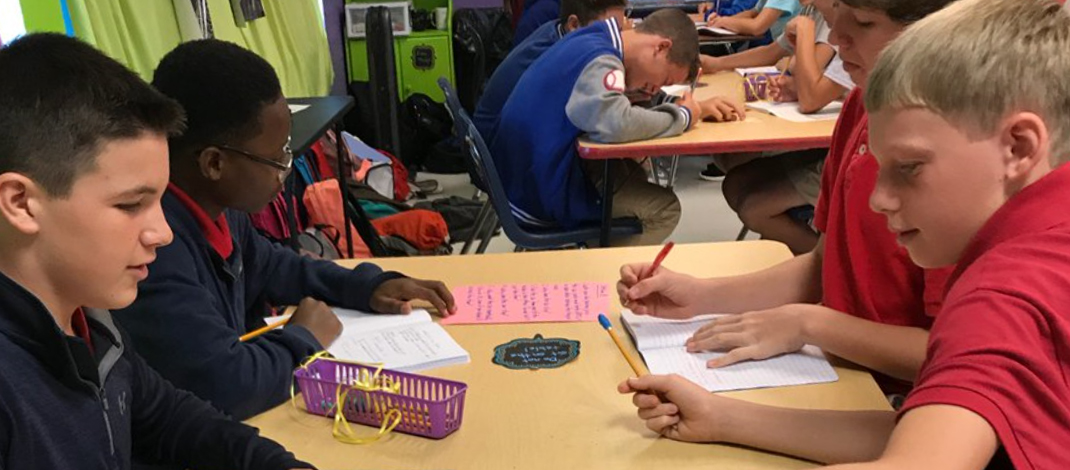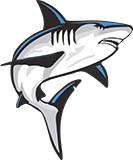 Our school reflects an atmosphere of mutual respect and cooperation between families, students, and teachers. The mission of Alba Middle School is to educate the total child in preparation for life as a resourceful, adaptive, and productive citizen. Family members are encouraged to support and help improve the academic achievement of their children.
Free Educational resources can be found on the Library Page linked above. Scroll to the bottom of the Library Page for FREE activities, books, websites, and more.
Alba Middle School should provide educational experiences which foster individuality, educational growth, and responsible young adults. A responsive instructional program that stresses discovering, communicating and cooperating shall be provided.

Students will participate in learning experiences that promote the development of basic skills, academic excellence, and potential careers in professional, vocational, environmental, and technological areas. The faculty and staff are committed to assisting every student in reaching his/her potential academically, socially emotionally, and physically. The community shall be encouraged to actively participate in all aspects of the school program.
Online Registration Forms for the 2020-2021 school year were mailed today. The username and password to complete online registration for the next school year are attached. 3/20/2020
All academic packets that were not picked up were mailed home today. 3/20/2020