Help us resurface our track!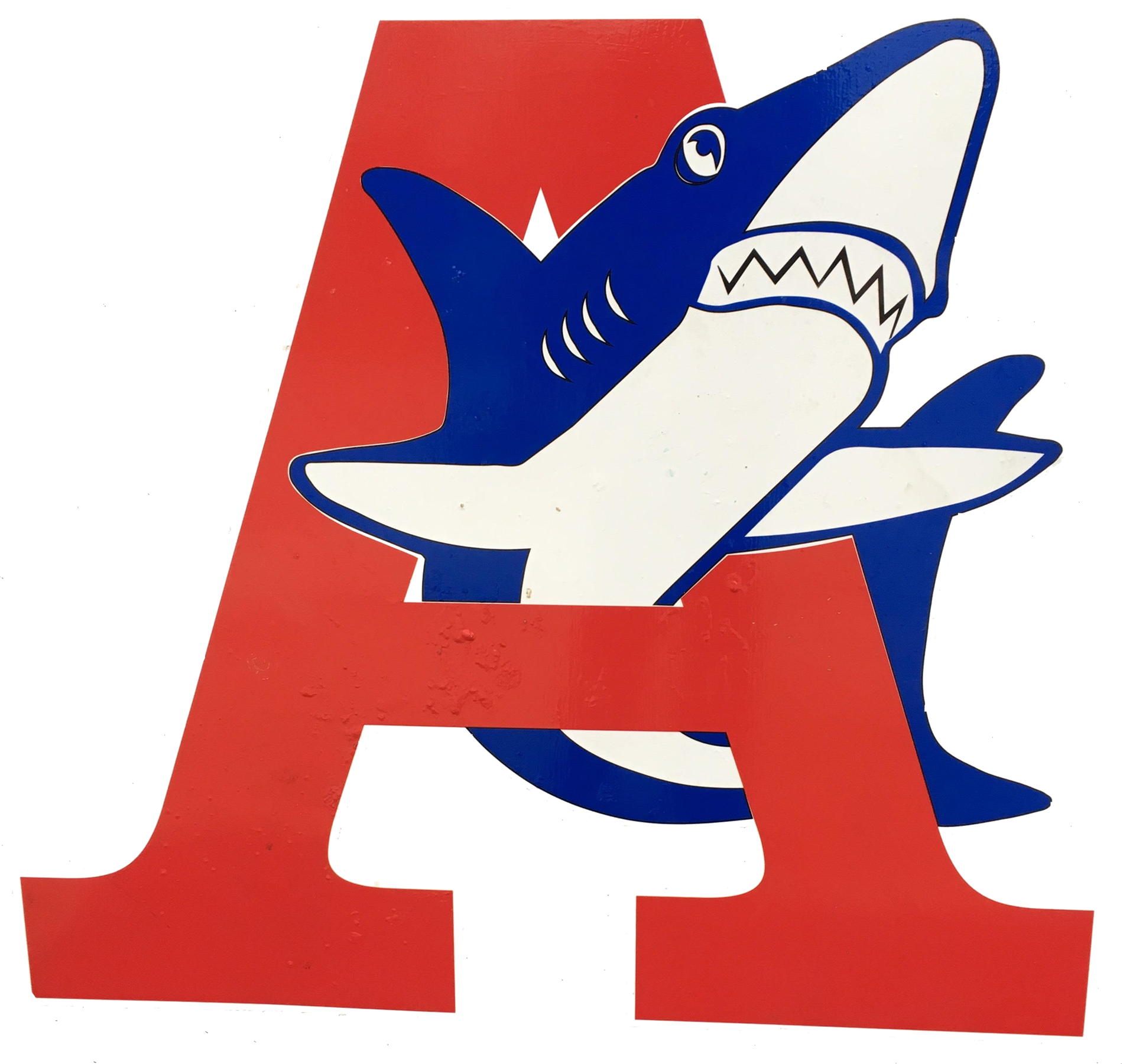 ---
Attention parents, students, community leaders, and business owners:
The faculty and staff of Alba Middle School are dedicated advocates for our students, who are the future of our community. We are working diligently to provide the best learning environment possible for our students to be successful, life-long learners. We want our students to take pride in the school, including the facilities. Up until the early 1990's, the track surrounding the football field was a dirt track and was then paved in order to give our students and the community a place to walk and exercise. Nearly thirty years later, the track has become overrun with the cracks and roots, and it is in need of resurfacing. Students and faculty have participated in several fundraisers in order to raise money to resurface the track, and we are making great progress. We are now asking the community to help us in reaching our goal of resurfacing the track so it can be used by members of the community and our students (past, present, and future). Since our students are not on campus right now, this would be the perfect time to start the construction on the track, so when the students do come back they have a place to safely run and exercise.
If you would like to donate, please click the link below. If you have any questions you can contact Mrs. Mayfield or Mr. McGuff at Alba Middle School.
Come on, Sharks! Let's see what we can do to make this happen for our children.
It is a great day to be a Shark!!!
https://payments.efundsforschools.com/v3/districts/56043/add-to-cart/3wTG3RffMByC%7C95fhGXmRdjYZ%7Cgeneral-item